"Comprehensive Development"
If you try to do any kind of analysis of Vancouver's urban planning, you quickly run into a problem: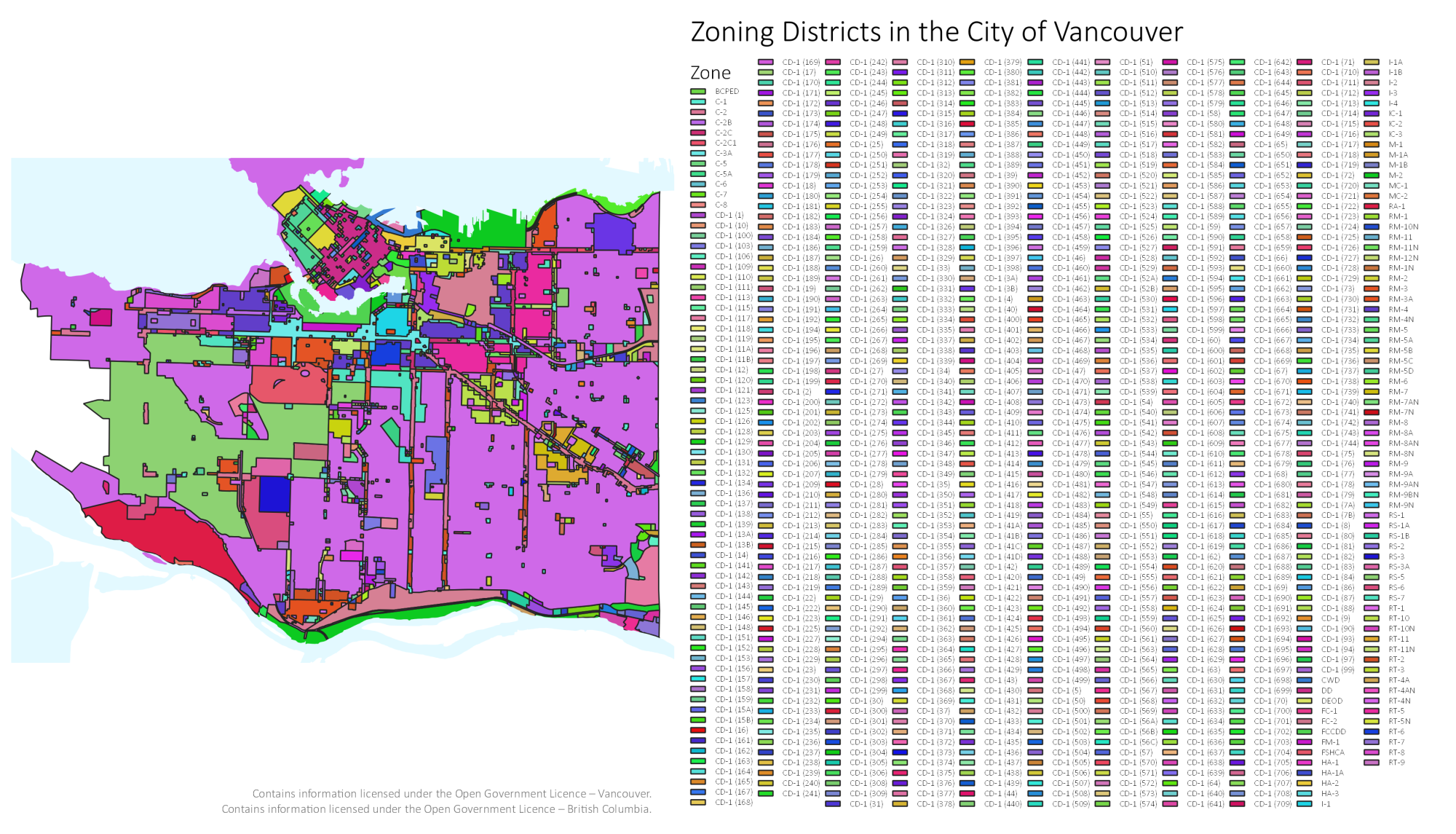 Vancouver has a lot of zoning districts. 895 of them, to be exact1. That works out to roughly 1 zoning district for every 740 residents; I hope you weren't planning on reading every one.