It's been a good summer so far. Some things I've been up to:
systemctl-tui
I got annoyed that I couldn't find a decent GUI for systemd services, so I built one:
It was partially an excuse to experiment with ratatui for terminal UIs in Rust, and I think I like it quite a bit. ratatui gives you tools you need to do immediate-mode rendering efficiently, but the broad strokes of your application's architecture are up to you.
Gardening + Patio
I spent more time than usual on our little outdoor space. Lots of flowers, a new planter, pressure washing, etc.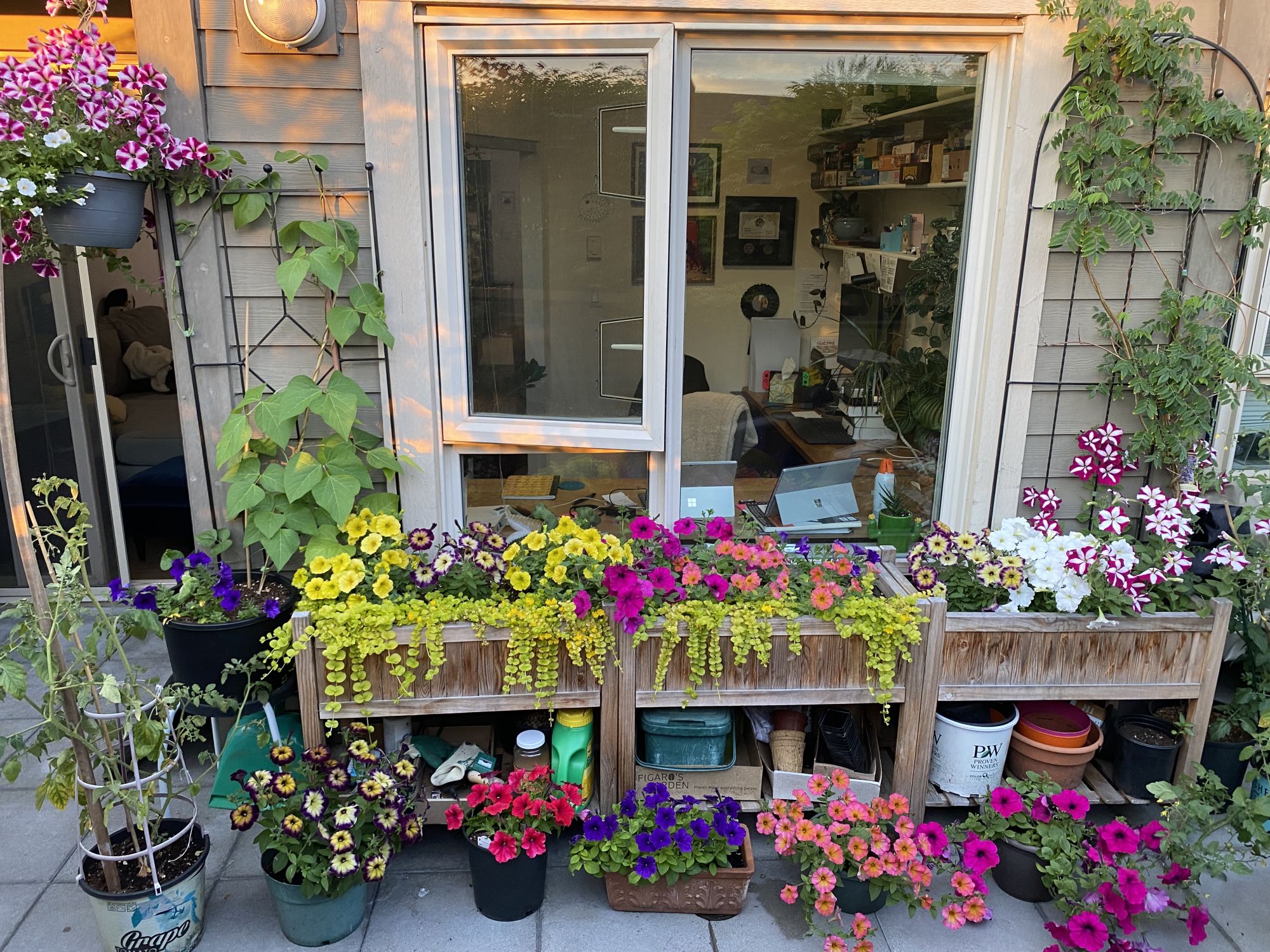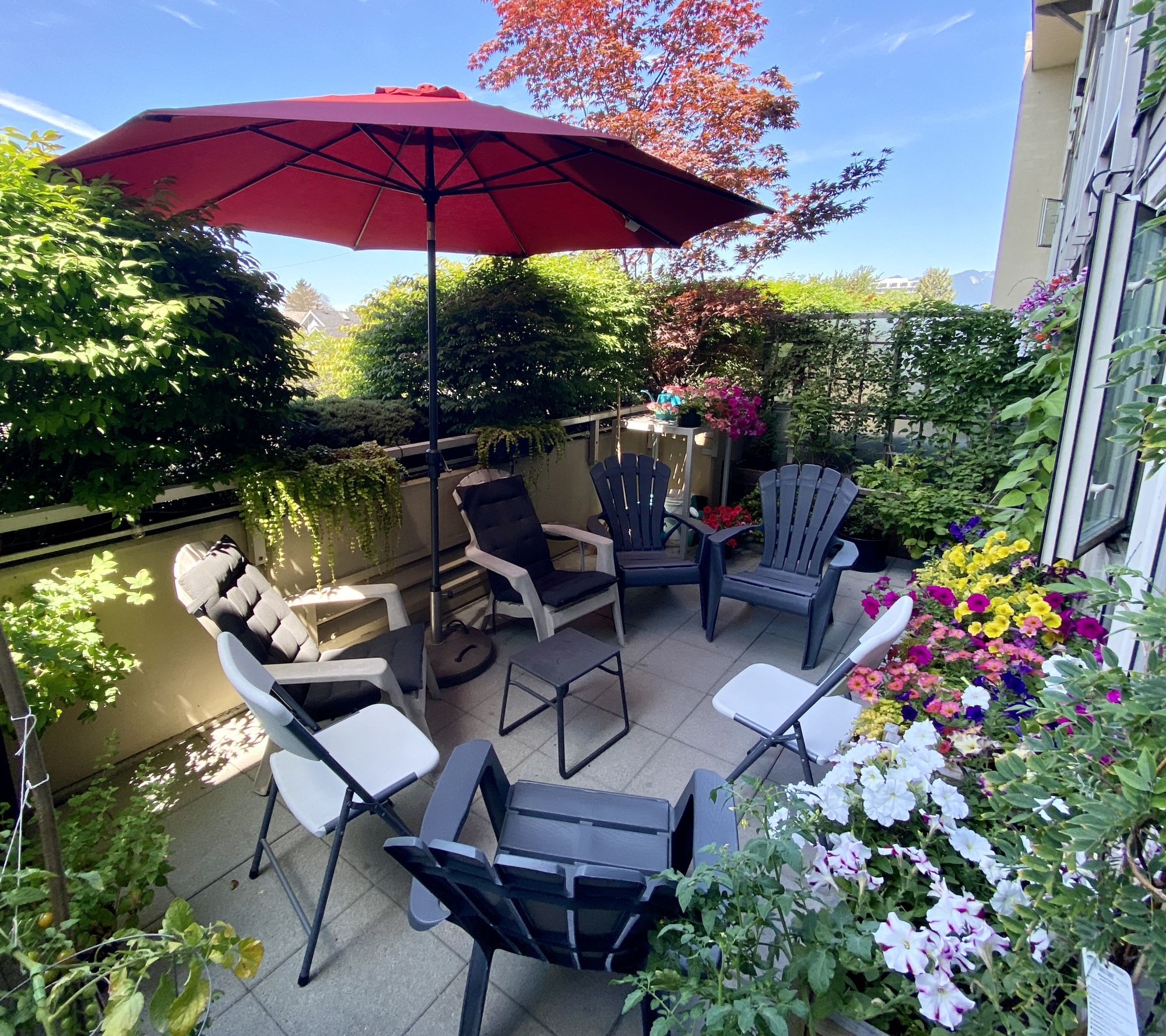 I've organized a fair number of get-togethers/dinners on the patio, it's been really nice meeting new people and catching up with people who I haven't seen since before the pandemic.
New 'Puter
I finally took the plunge and bought a Framework Laptop: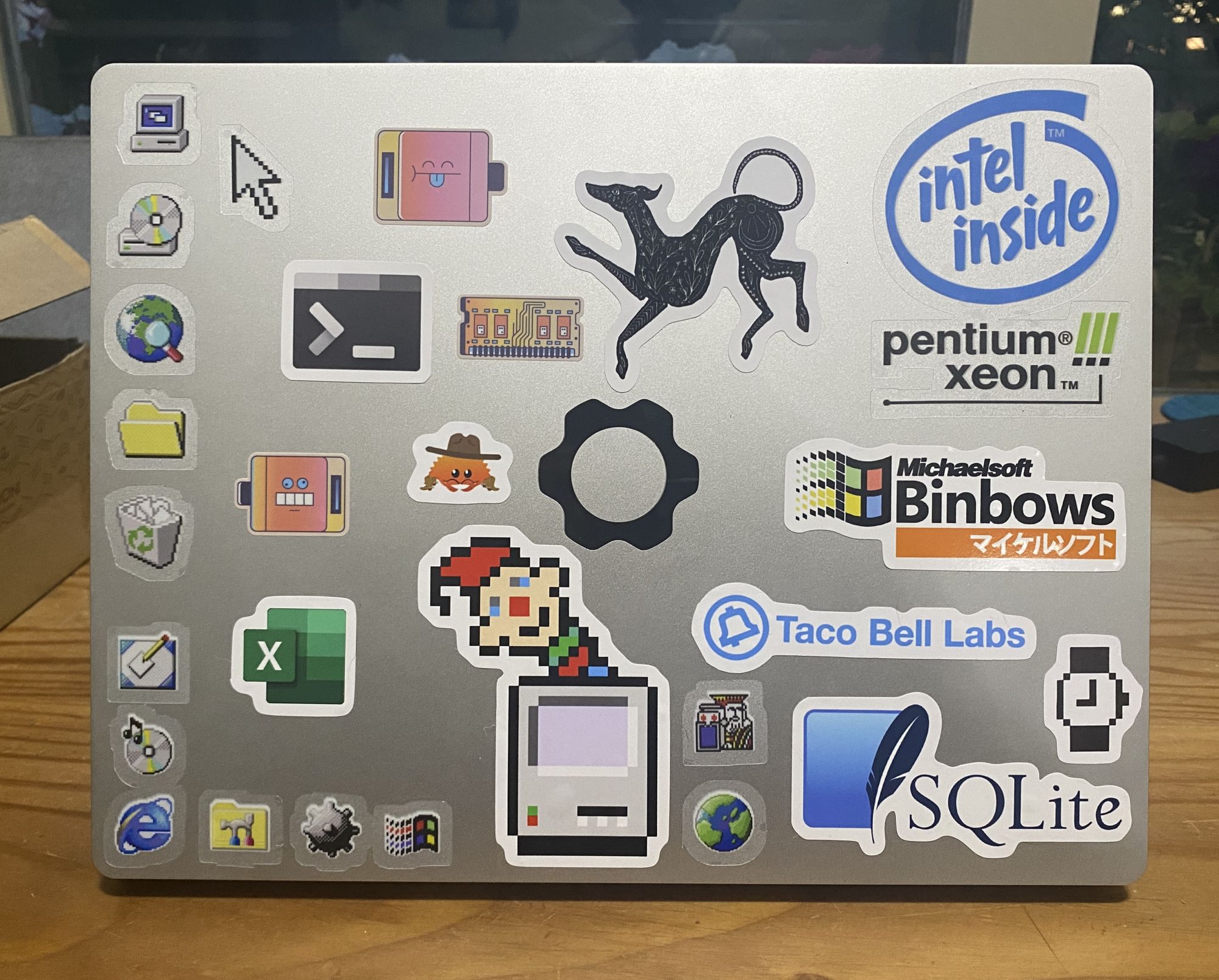 Intel's multicore performance has gotten a lot better in recent generations, so I figured I could replace my desktop for Rust work. So far, so good!
I like the hardware a lot. There were some teething pains getting Linux working properly, but that kinda comes with the territory.