"Work"
I've been spending a lot of time writing Nushell documentation. The Nushell core team has been banging out new features rapidly and the documentation hasn't always kept up; improving the documentation feels like a high-impact way to help out.
Nushell's got a big release coming up later this month and it has the potential to attract many new users. I want the documentation to be in a better place by then, I'm going to keep spending time on this.
I've tried to make a few commits to Nushell itself, but I keep bouncing off Rust. I'm reasonably familiar with Rust, but this is my first time working on a big Rust project. The compile times are painful and they inhibit rapid iteration; I haven't found a development approach that I like yet.
Reading
Anthony Bourdain's Typhoid Mary was pretty disappointing (3 stars?); you can tell that Bourdain was short on source material so most of the book is him imagining what Mary might have done.
I started rereading the Wheel of Time series in December and I'm on book 9 now. My interest started to wane around book 8; I think I'll press onward but I'm really looking forward to the later books (written by another author).
Other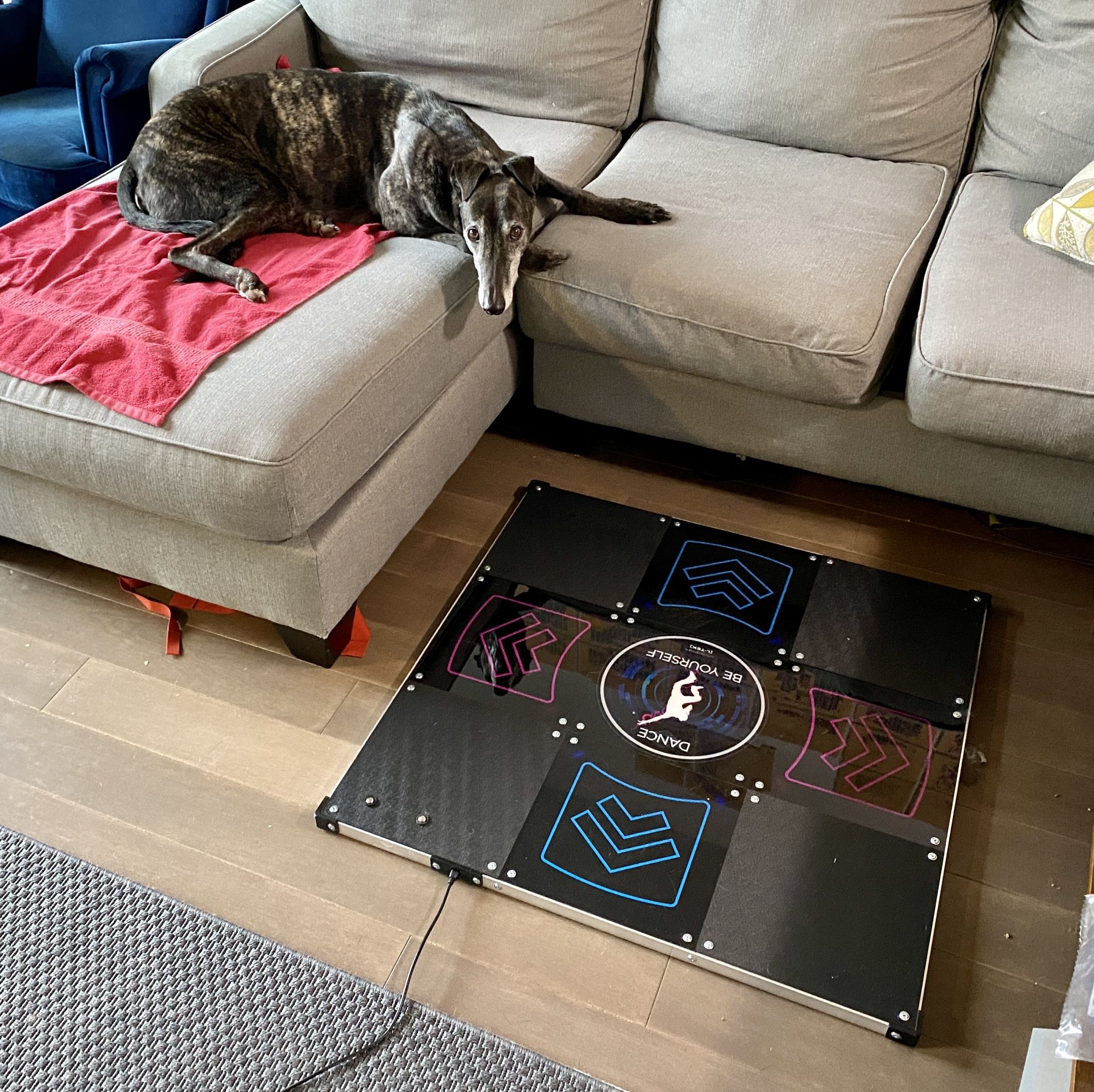 I think I'm a Dance Dance Revolution guy now. I ordered a fancy mat from Poland and have been playing Club Fantastic. I'm still pretty bad but it's a lot of fun.